EDIT MAIN
DRIVEN is a two-part, innovative model of learning within the Pulaski County Special School District.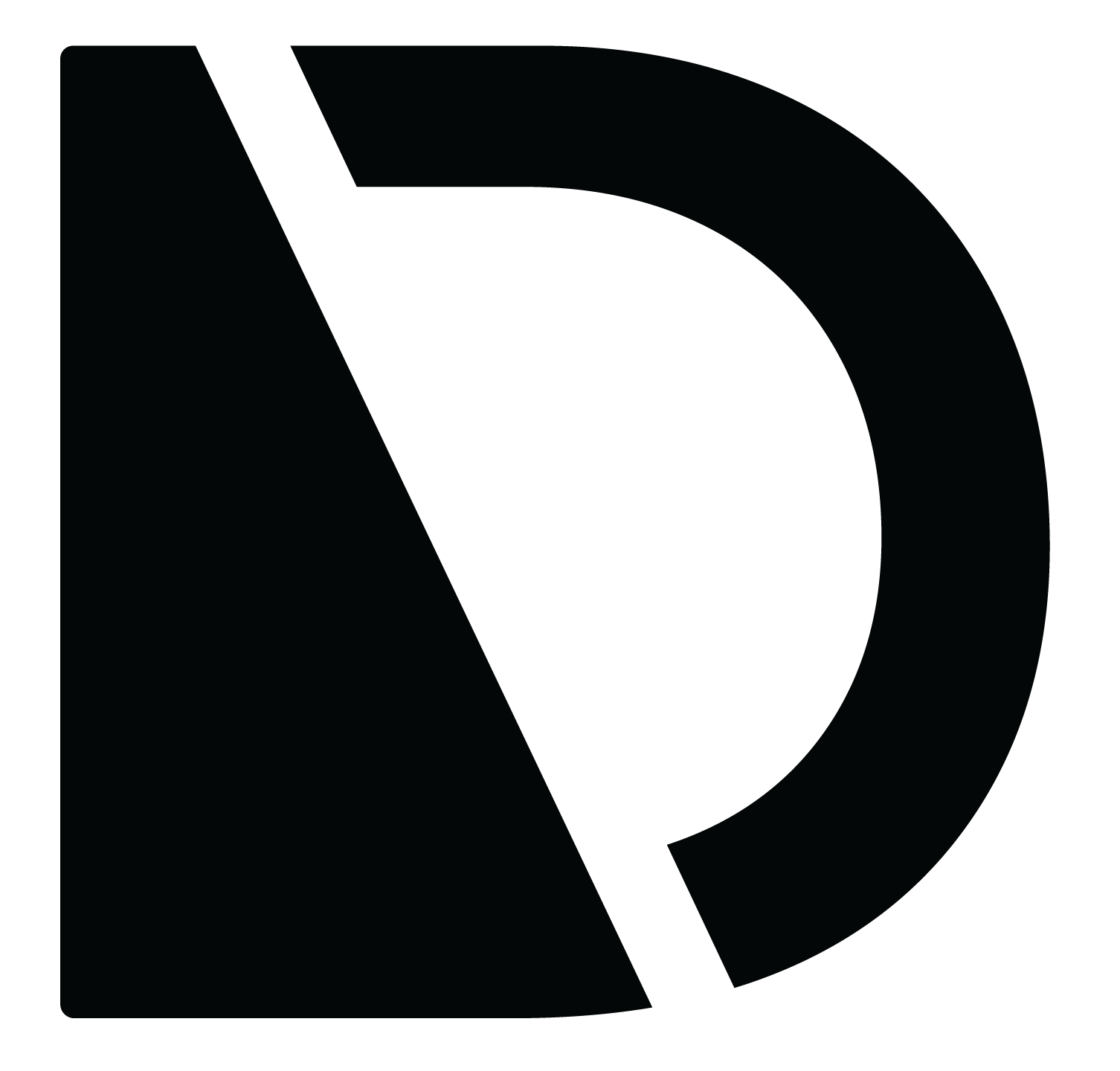 DRIVEN: School of Opportunity
The DRIVEN School of Opportunity is a rigorous, Arkansas Department of Education-approved program of study within Mills University Studies High School, Maumelle High School, and Joe T. Robinson High School. DRIVEN provides a unique opportunity to engage in online and in-person learning to prepare you for college or the workforce.
Spend time with teacher mentors
Independently work at school and home
Earn concurrent credit toward college degree
Take on internships and projects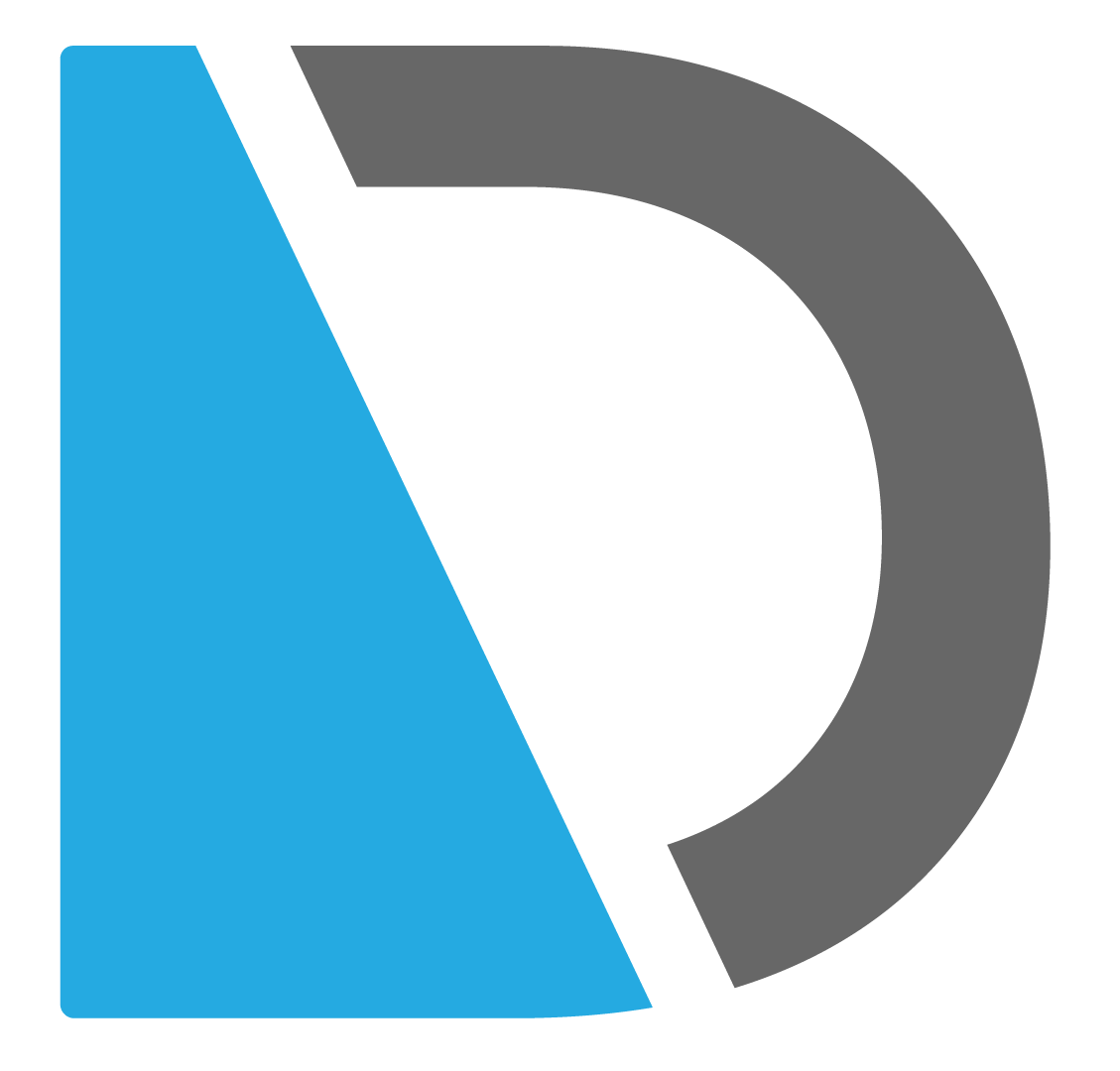 driven virtual academy
Driven Virtual Academy (DVA) will serve students in homeschool or who are homebound due to health or social-emotional issues. DVA will also serve students whose families must travel often or are involved in extracurricular activities and desire a more flexible option through online or accelerated learning. Blended learning and extended, in-person tutoring opportunities will add other resources to support students and families. DVA students may participate in PCSSD extracurricular activities upon meeting academic requirements.
Providing an at-home learning option
Providing a personalized curriculum while meeting core curriculum requirements
Discussion Based Assessments: Verbal assessment of priority standards between teacher and student to ensure mastery.
In person and online instructional support
Teacher mentors to help develop student growth plan
Counselor to assist with Student Success Plans developed for grades 8-12 with Academic & Interest assessments
Providing extended resources as needed (Ex. G/T, ESL, SPED, OT, PT, Dyslexia)