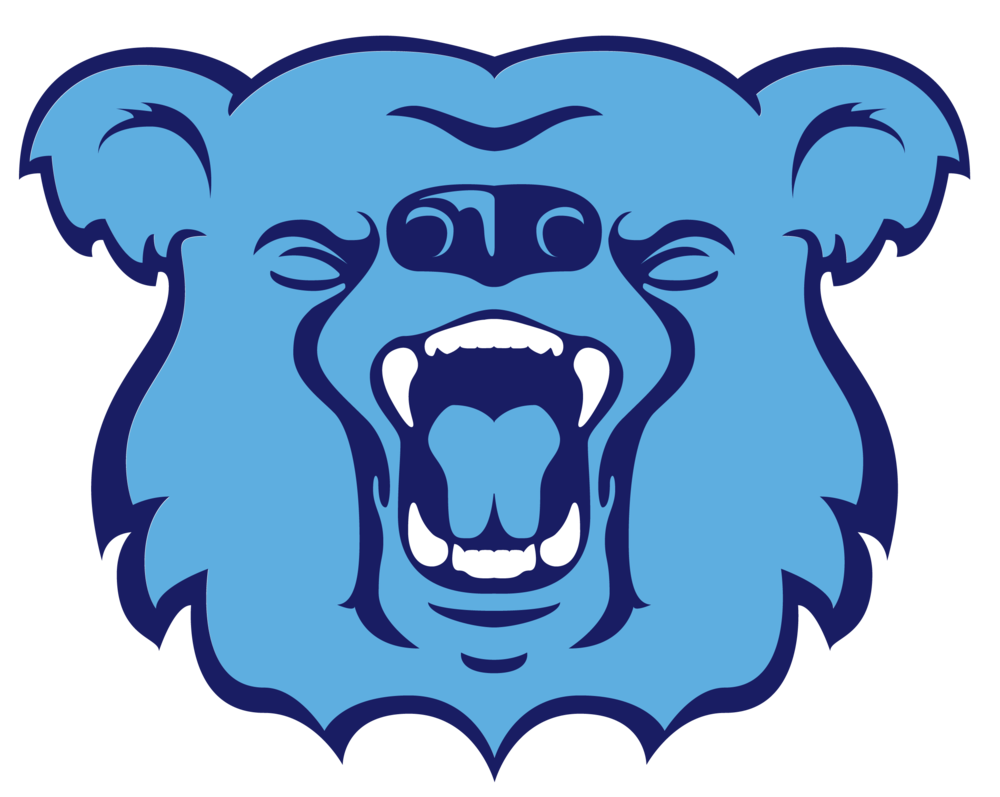 Sherwood Elementary Lockdown Explained
Sherwood Elementary
Wednesday, January 29, 2020
SHERWOOD, Ark. -- On Wednesday, January 22 Sherwood Elementary was placed on a brief lockdown due to a disturbance in the front office. A recent article in the Democrat Gazette did not portray the events correctly.
A man arrived at the school requesting to see his children. The principal, Ms. Brazil, spoke with the parent in the front office about why he was at the school. While in the office, the man took out a knife, showed it to the principal and then threw it in the trash can.
He then left the office and headed to the front door. Instead of leaving the school, he headed back to the office. Ms. Brazil locked the door to the office and the man proceeded down the main hallway. The school was placed on lockdown and Sherwood police were called.
PCSSD security officer Mr. Delaney followed him down the hall and asked him to leave. When the parent refused to stop, Mr. Delaney grabbed his arm and directed him back to the front of the school.

Sherwood police quickly arrived to find officer Delaney and the parent standing in the hallway outside a few classrooms - where the doors were closed. Police ordered the man to the ground and took him into custody without any issue.

Classes were not interrupted nor were students told about what was going on. At no point were staff and students in serious danger.